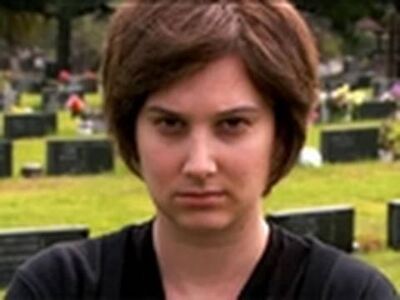 Bad Medicine is the fifth episode of Season 2 of Deadly Women. It aired on November 6th, 2008.
Plot
In 1986, Seattle, Stella Nickell poisoned her husband and an innocent shopper by planting cyanide-laced pain-relief capsules on drug store shelves.
Meanwhile, in Australia, on a killing spree that lasted from 1991 until 1999, serial killer Kathleen Folbigg murdered four of her children by suffocating them.
And in 1991, British nurse Beverley Allitt murdered four children and injured five others by injecting them with insulin or potassium, causing cardiac arrest.