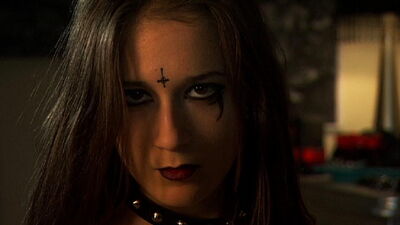 Forbidden Love is the fifth episode of Season 3 of Deadly Women. It aired on October 19th, 2009.
Plot
"J.R", age 12, and her 23-year-old boyfriend brutally slaughter her parents and brother so they can be together.
Meanwhile, Sharee Miller uses the Internet as a tool to manipulate her lover into killing her husband.
And Kristin Rossum murdered her husband to hide her affair with her boss and addiction to crystal meth.