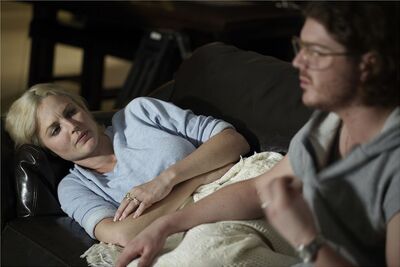 Kill Their Own is the forth episode of Season 5 of Deadly Women. It aired on August 19th, 2011.
Jealous of the attention given to her children, Texas housewife Darlie Routier stabs two of her sons and stages a break-in to get that attention back. She now awaits execution on Texas' death row.
Meanwhile, in 1987, Frances Newton cold-heartedly shoots her husband and two young children for life insurance money. She is executed in 2005 by the state of Texas.
And Susan Eubanks, convinced that all men are liars and cheats, gets revenge against her ex-husbands by shooting and killing her four sons in the order they came into her life. She is sentenced to death.
Community content is available under
CC-BY-SA
unless otherwise noted.