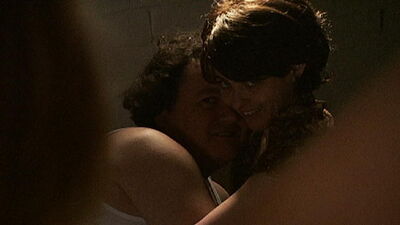 Lethal Lovers is the nineth episode of Season 3 of Deadly Women. It aired on November 16th, 2009.
Plot
For almost three decades, Rosemary West and her husband rape, torture and murder at least eleven women before burying them under their backyard.
Meanwhile, Martha Beck helps her con artist boyfriend trick women, and three lives (two women and a toddler) are cut short as a result.
And Erika Sifrit goes to Ocean City with her husband, giving an innocent couple an invitation back to their condo to be murdered.