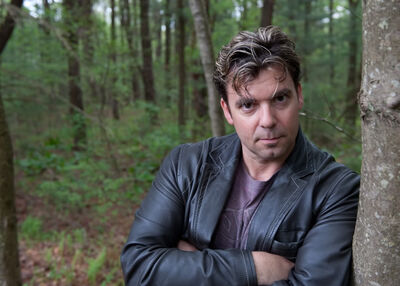 M. William Phelps is an American crime writer, investigative journalist, and television personality. He occassionally appears on Deadly Women as a commentator on certain female killers.
Biography
Career
Phelps is the author of 14 true crime books and two books on history (one co-authored with Thomas J. Caughwell). In addition to book publishing, Phelps has written for the Providence Journal, Hartford Courant, and New London Day, and consulted on the first season of the Showtime cable television series Dexter. Phelps is seen regularly on the crime show Snapped and Beyond Television Productions series Deadly Women and is the producer and star of the series Dark Minds which currently airs on the Investigation Discovery channel.
Personal life
M. William Phelps lives in Connecticut with his wife and three children. His sister-in-law was murdered in 1996.
Deadly Women appearances (TBC)