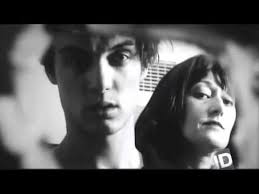 Master Manipulators is the sixth episode of Season 4 of Deadly Women. It aired on September 16th, 2010.
Black widow Sharon Nelson marries a man for his money, drains his bank accounts, turns to her secret lover, and talks him into killing her husband before moving onto another man.
Meanwhile, seductress Virginia Larzelere got every man she came into contact with (including her own son) tangled in a web of lust and greed, which allowed her to hire a hit-man to shoot her husband in the middle of the day in his dental office.
And Sheila LaBarre inherits her husband's farm and entices young men to help share the work and her bed. Only after moving in with her does Sheila reveal her monstrous nature and she ultimately lured at least two men to a fiery grave.